Midtown Manhattan Calendar of Events
You are here: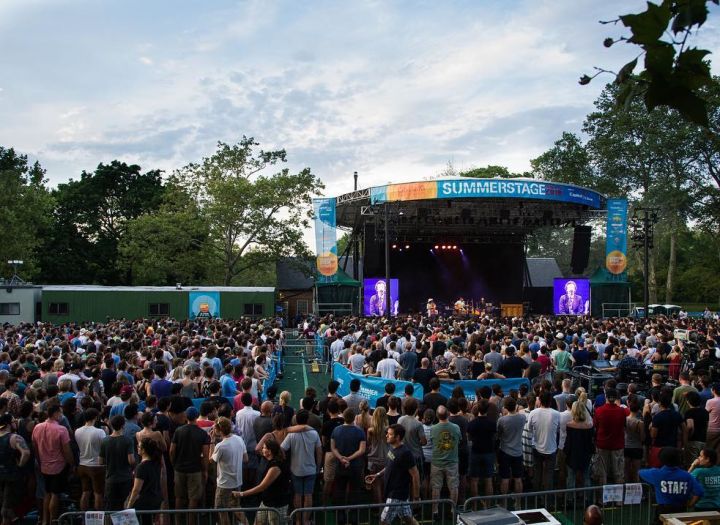 May 16, 2018 September 8, 2018

Since its founding in 1986, SummerStage has become the largest free festival of performing arts in New York City.
July 23, 2018 August 17, 2018

Twice a year, New York City offers up perhaps its most prized celebration: Restaurant Week.
August 27, 2018 September 9, 2018

The U.S. Open is the largest tennis tournament in the country, and one of the sport's four prestigious Grand Slam showcases.